UNITE is an association of Unisys users from around the world. We focus on the exchange of information within the Unisys community to aid the development and use of Information Technology and to meet the current and future goals of our member organizations.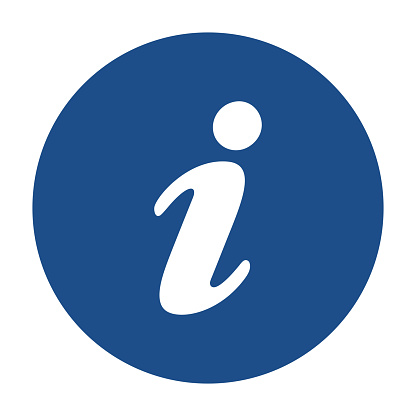 The UNITE 2023 Annual Conference was held virtually during 28 February through 9 March 2023 over Zoom.
Please see the 2023 Conference Results & Resources page for information on accessing materials from the conference.

Become a member today to gain access to conference presentations, professional networking opportunities, and more. Apply...
Subscribe to our email list for event updates: