The Advisors work with the UNITE Board to provide services and support to the UNITE user community in mentoring, advocacy, education, and conference content.
These members are subject matter experts who contribute their time and talents to improving the UNITE Community, the knowledge level of members, and the member experience at conferences.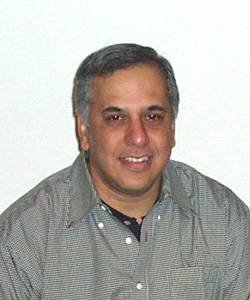 Sanjay Y. Altekar
LYNX Networking, Inc.
Alexandria, VA
sanjay_altekar@yahoo.com
Sanjay is the President and co-founder of LYNX Networking, Inc., which specializes in Unisys Systems Software, Administration and Networking services. Sanjay has been working with the Burroughs and Unisys systems since 1980. Sanjay is currently a consultant at the U.S. Patent and Trademarks Office (USPTO).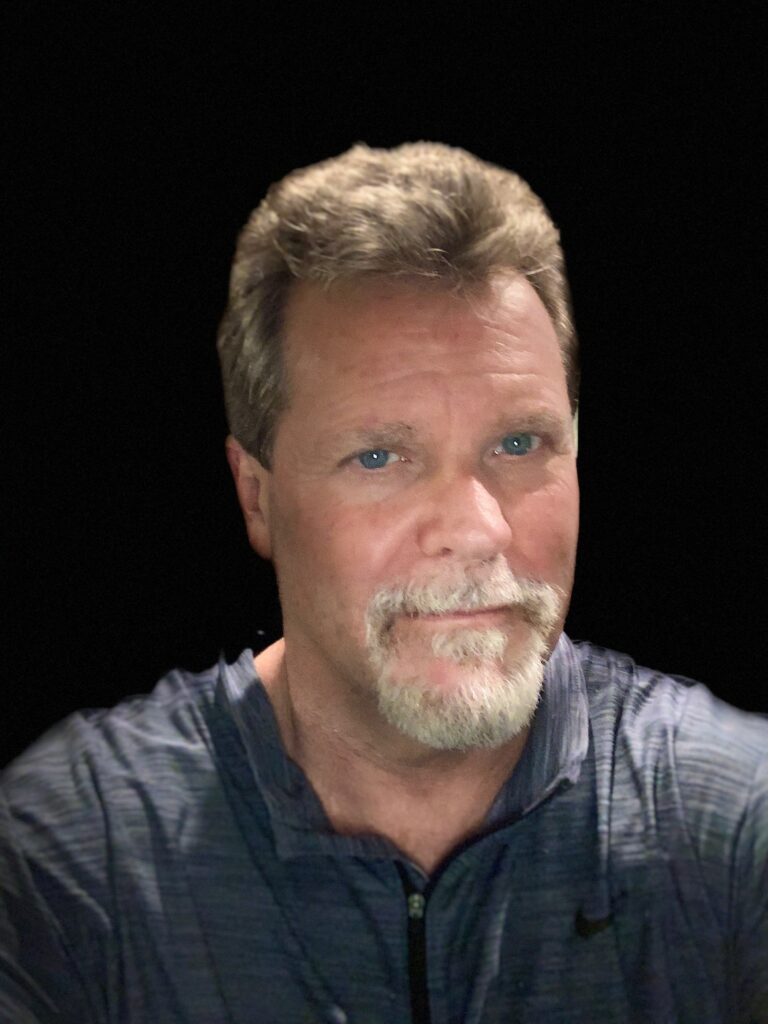 Alan Lechtenberg
University of Washington
Seattle, WA
alanl@uw.edu
Alan has been involved with UNITE for many years as a delegate, a presenter, an officer of the MCP Working Group, and a board member. He currently serves as a UNITE board advisor. He has over 30 years' experience in hardware and software development. He has worked for the University of Washington for over 20 years supporting Unisys software, hardware, and services, building custom system software, and consulting with application development teams. Alan is currently a technology manager of storage and servers for the University.
Ray Stallings
GECU
El Paso, TX
ray.stallings@gecu.com
Ray has worked for GECU of El Paso, Texas for over 40 years serving over 400,000 members. He is currently the Vice President of Information Technology responsible for Infrastructure, Network, Telecom, Servers, Network Security and Mainframe Operations spread over two data centers. Past responsibilities included Accounting, Member Service, Document Processing, and Project Management.